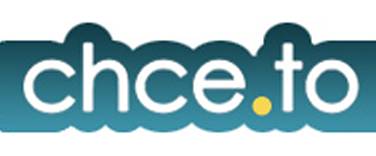 CHCE.TO
Innovative wishlist service Chce.to
Company established in 2008 thanks to Business Angel Seedfund investment. The same year Chce.to presented free service allowing to create own wishlist and to share it with family and friends.
News
8 lipiec 2011
Business Angel Seedfund invests in SmartNet Research&Solutions and their newest project Fanpage Trender – analytical tool for Facebook marketing.
read more
20 kwiecień 2011
SiGarden was represented at the 2nd International Oil and Gas Technology Forum (OGTF) in Amsterdam, the Netherlands.
read more